A Guide to Traveling with CBD Products.
Published by Dan Dissinger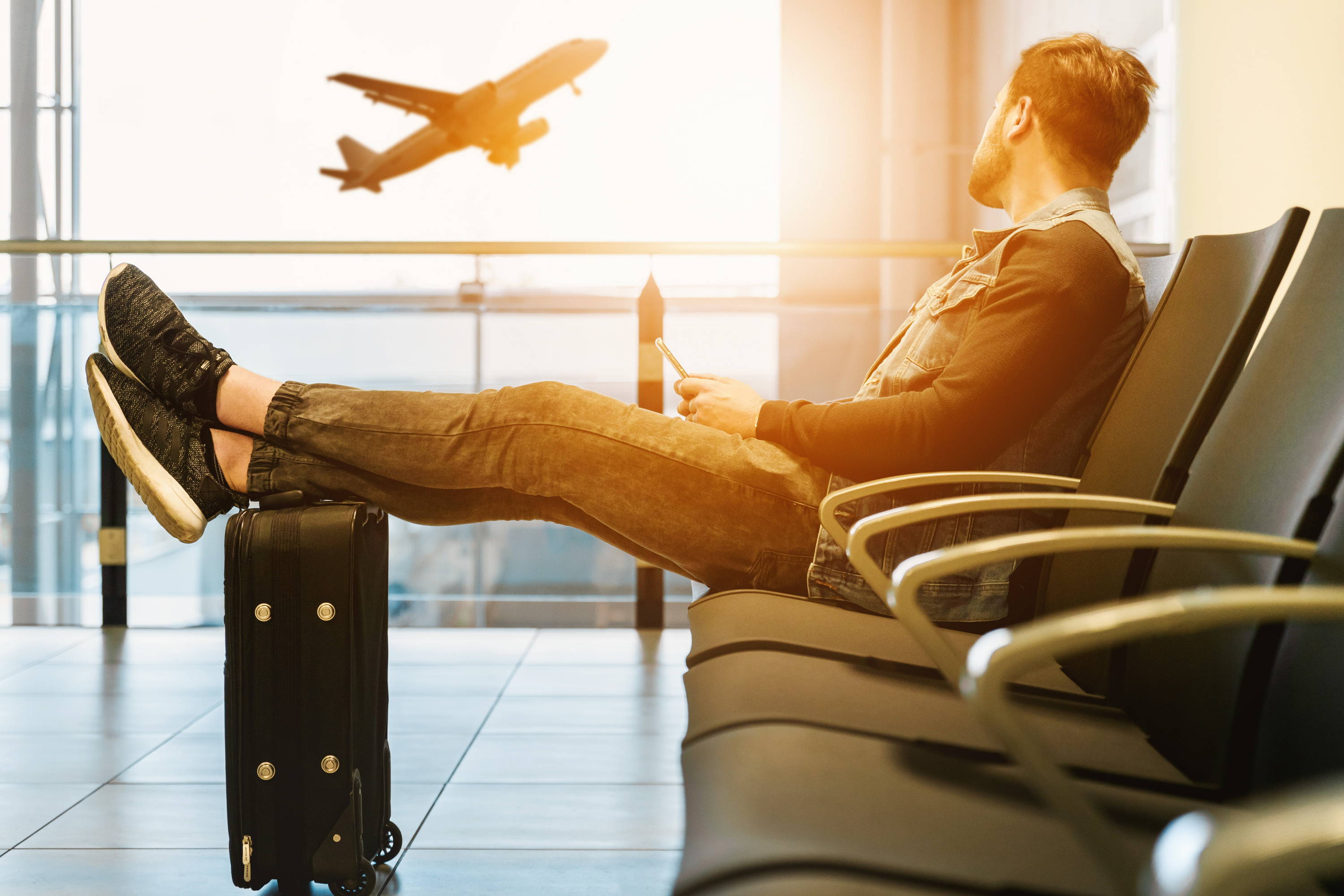 If organic CBD products are part of your routine, you probably don't want to travel away from home without your OrganiCBD favorites. You want to enjoy all the benefits of CBD (cannabidiol) while on any type of work trip or vacation. The only thing is, how do you pack your OrganiCBD products so they end up arriving safely to your destination? And you're also probably wondering, is traveling across the U.S. with CBD even allowed?
Thanks to the 2018 Hemp Farming Act , packing your CBD for a trip is as simple as packing your toothbrush. New TSA regulations make it even less stressful to bring your CBD tinctures, vape, and other essentials on your trip. As long as your CBD product contains less than 0.3% delta-9 THC, which OrganiCBD's full line is below, all you need to do is figure out how to safely pack them in your bag. 
Here are some tips from my personal experiences traveling with CBD: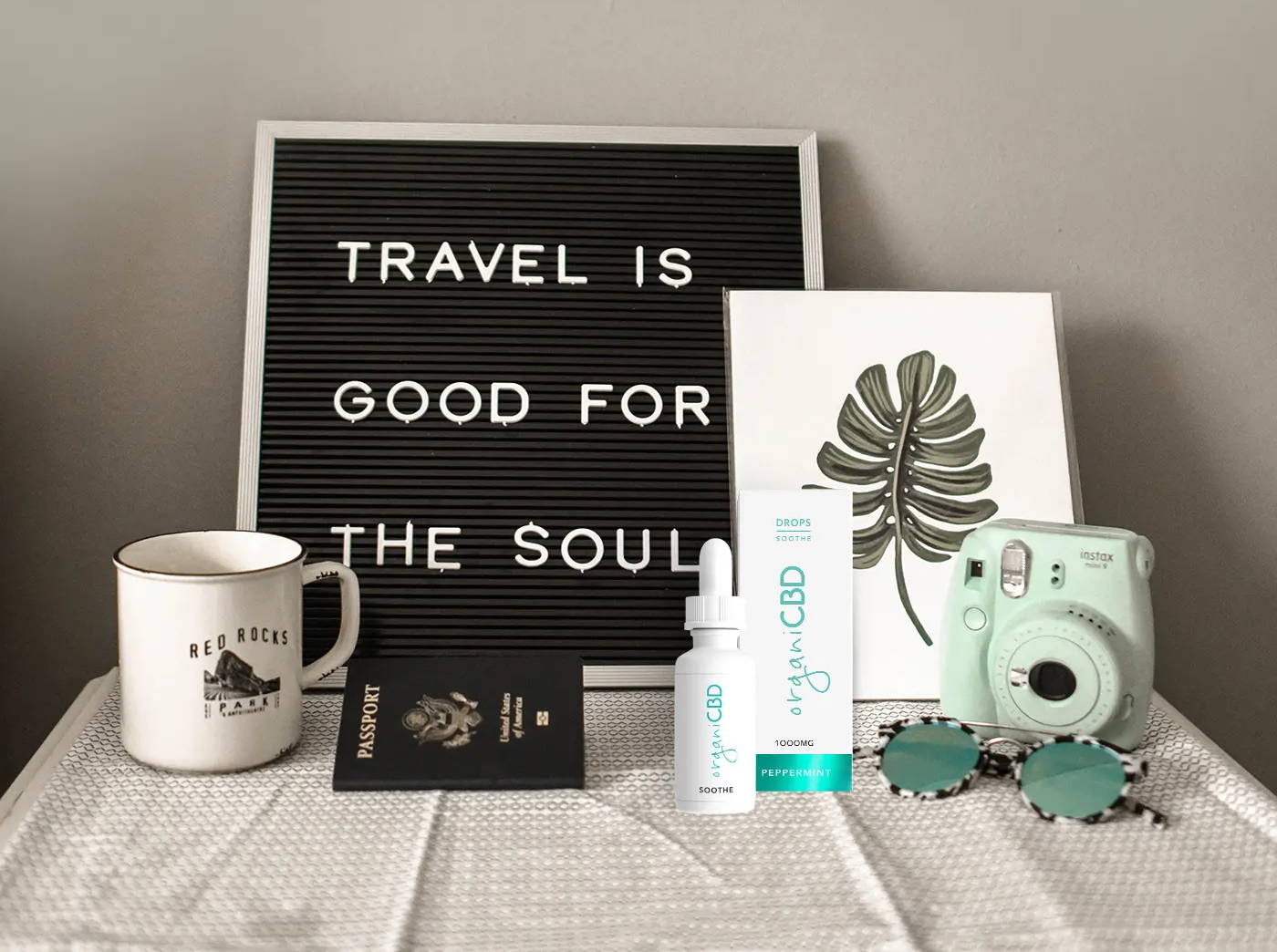 I love having my CBD tincture with me when I travel. Being away from home makes it hard to sleep, so making sure I pack my Lavender OrganiCBD oil is essential. It's important to remember if you want your tincture packed in your backpack or carry-on, it has to be under 3.4 ounces (100 ml). Fortunately all the tinctures from OrganiCBD measure 1 ml (under 1 fluid ounce), so you have nothing to worry about.
When packing my organic CBD tincture(s) my two main concerns are 1) keeping the bottle from breaking and 2) keeping my other items safe in case it does. First, I wrap the bottle in a small amount of bubble wrap or some other protective material. You can buy bubble wrap for this purpose or reuse it from store or online purchase packaging. Then I seal it in a sandwich bag just in case it breaks.
I put the sandwich bag in my toiletries bag, which usually goes in my carry-on suitcase. You can also place it in your backpack or purse if you want to keep it close by so you can use it on the flight. Of course, if you're checking your bag, another option is to pack your OrganiCBD tincture in the checked bag.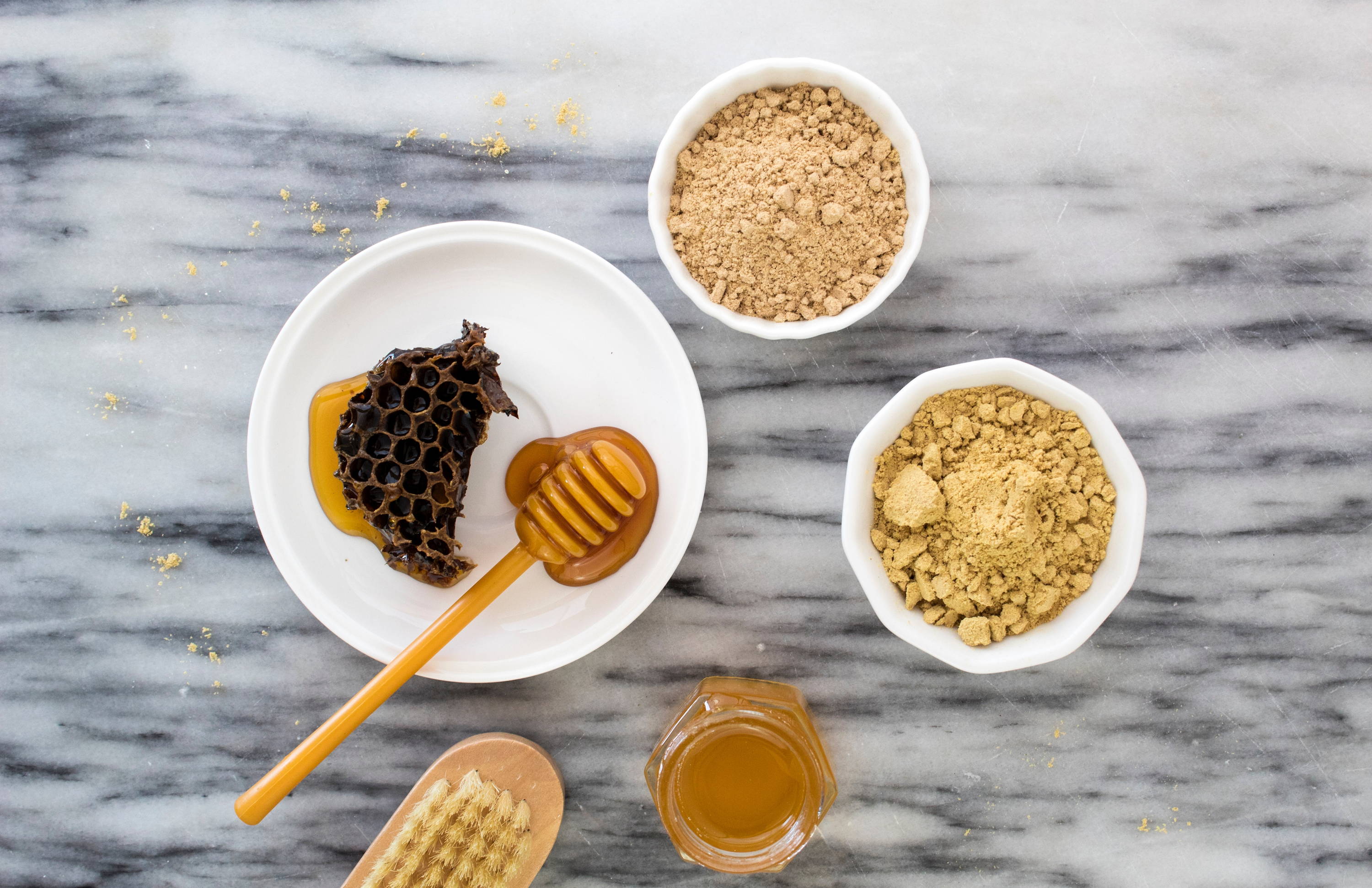 Due to OrganiCBD Honey's 8.3 ounce glass jar exceeding TSA's liquid limit, the OrganiCBD Honey jar has to be checked. I wouldn't risk a TSA agent considering a jar of organic CBD honey to be a "suspicious" liquid and confiscating it. I learned my lesson a couple of years ago when they confiscated my hummus because it was considered a suspicious "paste." True story.
Packing your CBD Honey in your checked bag is somewhat similar to packing your tinctures; you want to protect the jar from breaking while at the same time protecting your clothes in case it does break. You want to wrap the jar in something in something shock-absorbent: bubble wrap, a towel or shirt, or a pair of jeans. Just make sure whatever you use is going to create enough of a layer between the jar and everything else.
Once you've cushioned the jar, put it in a plastic bag to protect the rest of your clothes in case the jar accidentally breaks. Lastly, stuff that bag between your bulkiest clothing from an extra layer of protection and to keep it from moving around. Your organic CBD honey should meet you on the other side safely.
If you're not checking a bag, the best thing to do is order the honey from the OrganiCBD website when you arrive back home, or pack CBD Honey Sticks instead.
If you want to travel with CBD Honey Sticks, OrganiCBD is the best option. Firstly, they fall below the TSA liquid rule, so you can bring it right on board with no issue. Secondly, don't try to pack them like you're hiding something. Traveling with CBD products is not illegal. Pack your organic honey sticks like any other snack you bring on a plane. Lastly, make sure any items you pack with your honey sticks can't puncture them. You don't want to go in your bag for some CBD honey relief and find your house keys created a sticky situation at thirty-thousand feet.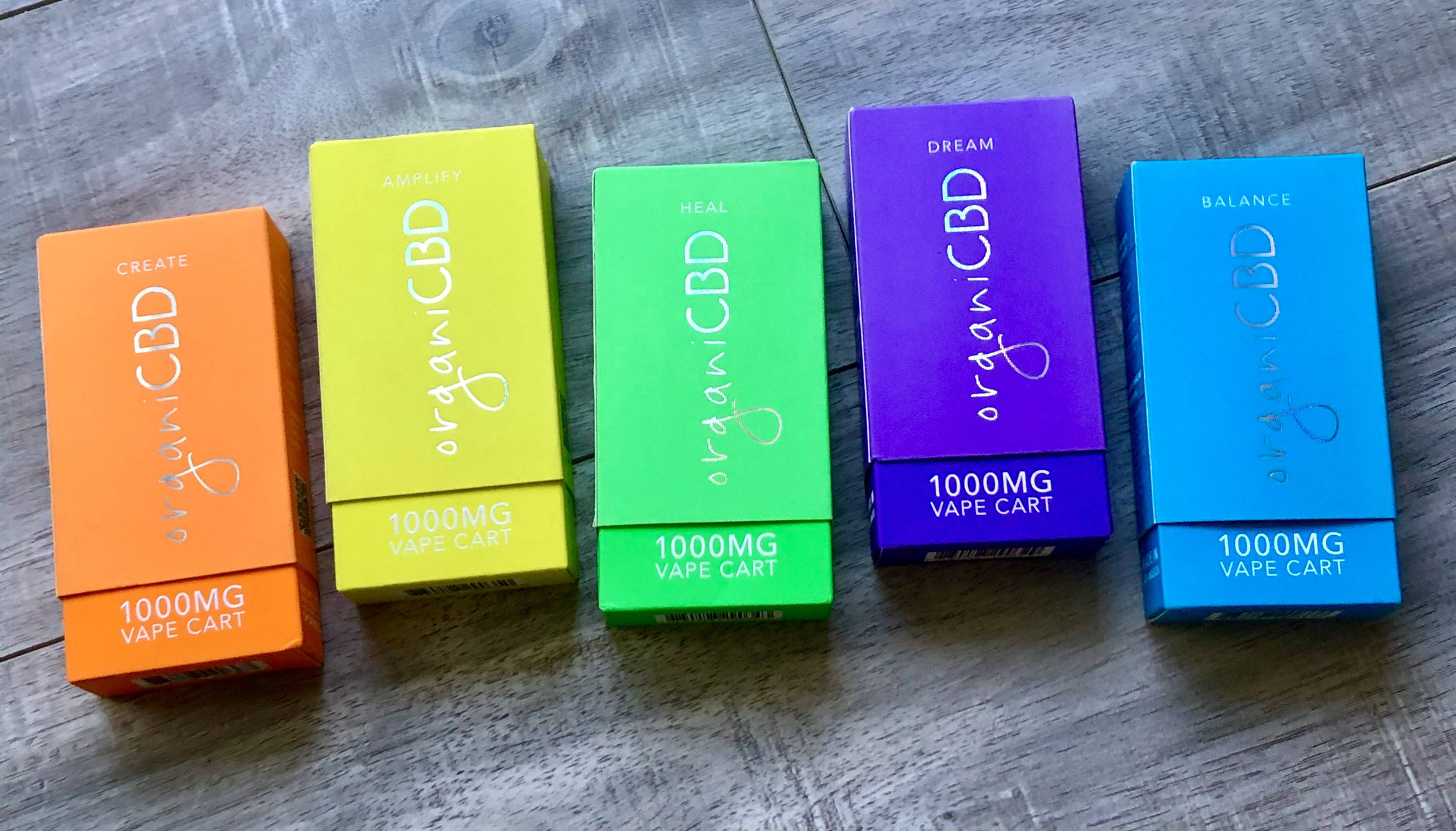 Vaping your CBD gives you a fast-acting boost of relief. Personally, I don't like traveling without my battery and cartridges, and you don't have to as long as you follow TSA regulations.
The most important thing about traveling with an CBD Vape is that your battery must be packed in your carry-on bag (any bag going on the plane with you) per TSA regulations. It's a simple TSA request and their most specific rule: a battery cannot be packed in a checked bag. Always double-check with your specific airline if there are other regulations. Knowledge is power.
I pack my battery without a cartridge attached in a small protective case separate from items like keys and change so the battery doesn't short. OrganiCBD glass vape cartridges already come in a great box for storage. Don't just throw your cartridges in your bag unprotected, because you can damage the threading, crack the glass, or accidentally lose them. Plus, your bag probably isn't the cleanest place and you are putting this on your lips.
At the same time, don't pack the battery and/or cartridges like you're hiding them. You'll just draw attention to yourself and your bag. Just make sure they're protected.
Keep up with your everyday CBD routines on the road with your favorite organic CBD products. Whether you're bringing tinctures, honey, or vaping products there's a safe way to pack them for your trip. Place an order for your next trip now and get free shipping when you spend over $50. Travel organic and stress-free with OrganiCBD.